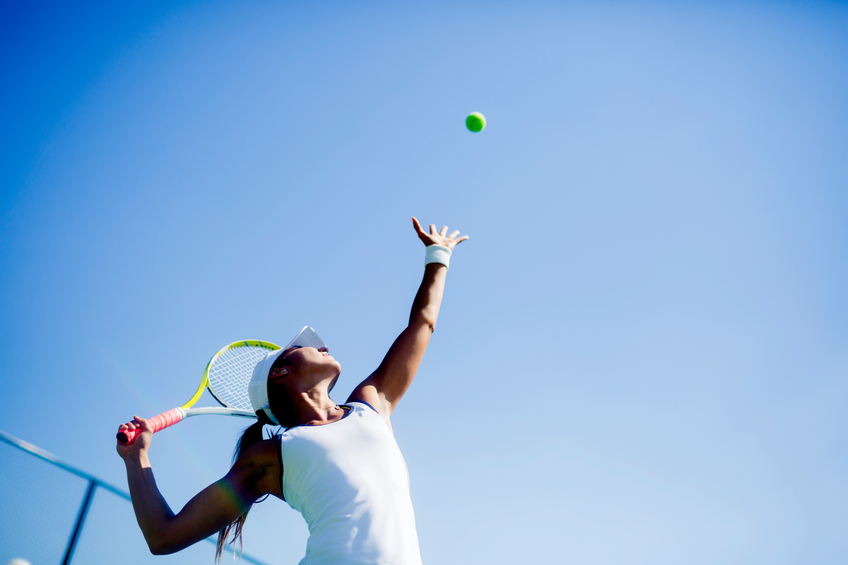 ASTYM Therapy is a manual therapy technique, performed by physical therapists, to stimulate regeneration of healthy soft tissue (muscle, ligament, tendon) by promoting elimination of dysfunctional fibrotic tissue. Fibrotic or scar tissue restricts soft tissue mobility which often results in pain. We often treat chronic problems such as Achilles Tendonitis, Patellar Tendonitis, and
Tennis Elbow, but also routinely use ASTYM for Plantar Fasciitis, Hip Bursitis, and many more diagnoses.
As an active participant in your own recovery, it's up to you to guide how your body heals. Our certified ASTYM therapists will provide you with the knowledge you need to adequately stretch and strengthen your healthy new tissue. And the best part? You don't need to take time off from doing what you love in order for your body to heal. In fact, you are encouraged to continue your favorite activities during the treatment process which is actually beneficial to tissue remodeling.
To find out if ASTYM Therapy is right for you, call an
Excel Therapy location near you today!