By Bill Huddleston
Athletes come in all shapes and sizes…all ages and all walks of life.  And, just like there's a game plan for victory in every sport, there's also a need for individual recovery strategies when injuries happen with the help of Excel Physical Therapy and Sports Medicine.
"Everyone is an athlete in their own way," explained Kyle Dennis, MPT and clinic director of the Excel clinic in Muskogee, one of 13 locations statewide proudly serving Oklahoma. "We see high school and college athletes and we also see everyday moms and dads, farmers and ranchers and we treat them all the same.  At Excel, we're committed to getting them back to peak performance safely by educating our patients as well as making sure they're safe at the same time."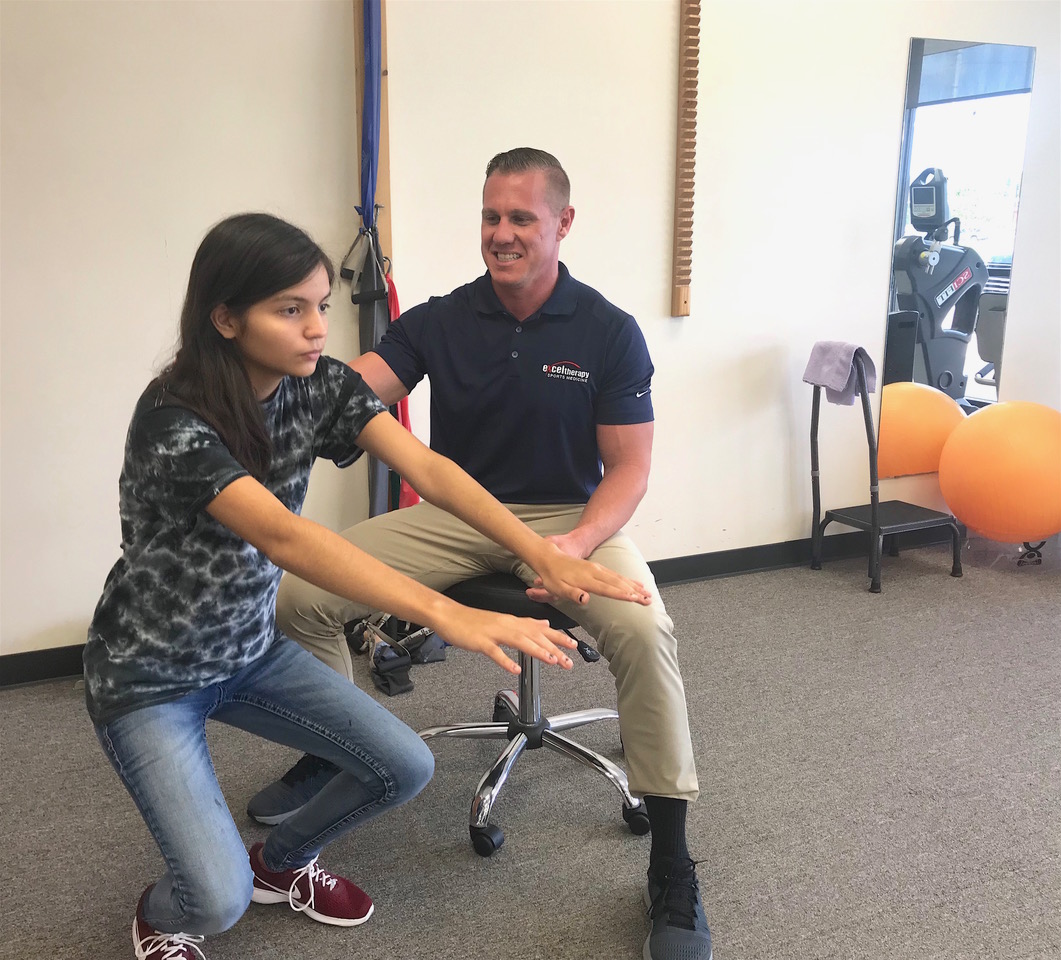 A competitive athlete himself, Dennis has participated in Crossfit, a current fitness program trend where participants want to get back in the game whenever injuries occur.
"Everybody is getting into it and because Crossfit is such a very competitive environment, whenever someone is injured they want to get right back into the competition," Dennis explained referencing his own experiences as an avid crossfitter. "At Excel, we're committed to getting participants back to peak performance. We look at every movement they need to be able to do and break down those movements including the patient's strengths and weakness and where they're limited with mobility."
Just like professional athletes have personal trainers, the physical therapists at Excel are committed to developing one-on-one relationships whether your setback occurs in the game, at home or on the farm.
"We see everyday workers from all types of jobs that have a lot of physical requirements as well as ranchers and farmers.  They have got to get back to doing heavy duty work as soon as possible," Dennis explained. "In order to keep them on the job, we have to make sure their body can handle the stress and strains of everyday duties. Movement is key so we place a lot of emphasis on having the right body mechanics so they can understand how they can move more and feel better at the same time."
As Dennis confirms, it's the one-on-one relationships that make the difference at Excel Physical Therapy. 
"Relationships are priority one to recovery and patient satisfaction to get our patients on the road to recovery the very next day. It's our commitment, our passion at Excel to develop relationships that last for a lifetime through a community wide effort of helping people enjoy life."