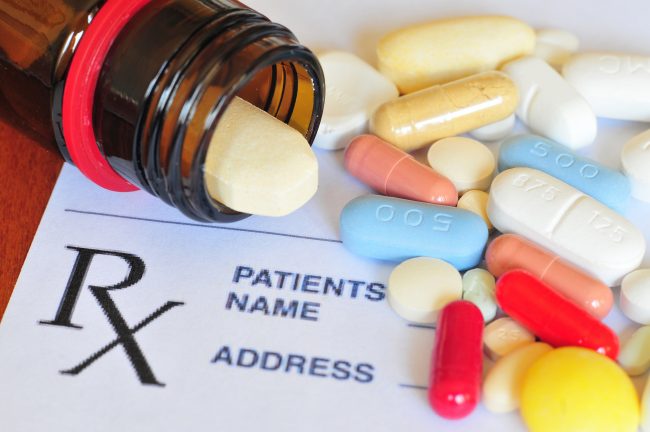 If you've ever struggled with chronic pain, then you understand just how debilitating it can be. It can negatively impact physical and mental well-being, and can be a drain on personal relationships and overall satisfaction with life. Desperate for a cure, many sufferers are turning to prescription pain medication for relief. While this decision is most definitely warranted in many instances, the addition of physical therapy can also be very beneficial
Research shows that opioids may in fact increase a patient's sensitivity to pain, making it even more likely to become dependent on them. It is for these reasons that Excel Therapy encourages and empowers patients to take control of their bodies by seeking alternatives for chronic pain management. At Excel Therapy, we employ a variety of techniques to treat chronic pain, ranging from manual therapy to more specialized treatment through dry needling and ASTYM therapy.
Are you experiencing pain and feel like you've tried everything under the sun? If you are prescribed prescription medication, we encourage you to also give physical therapy a try. Our innovative, highly trained therapists are standing by to answer your questions, provide a through examination, and offer a wide range of treatments to fit your needs.
The choice is in your hands. Choose PT!