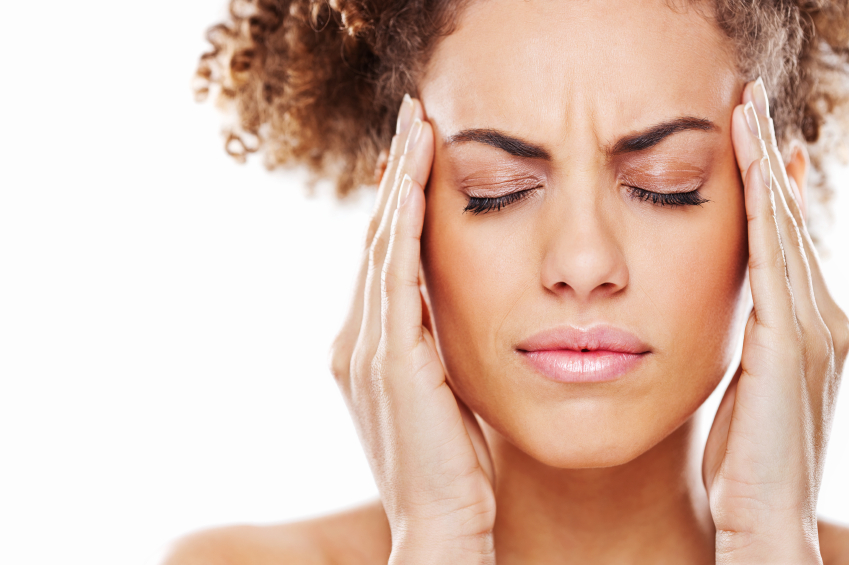 Chronic headaches can be caused by a large variety of conditions. Often, they are due to issues we're having with our muscles and joints.
If you are experiencing headaches accompanied by tension in the muscles of your shoulders and neck, you may be a candidate for physical therapy.
There are a variety of treatment options available, and our therapists are highly skilled in the use of dry needling and manual therapy to relieve the pain and suffering associated with chronic headaches. And the best part? These techniques work quickly. Results are often immediate, or can be seen within a matter of weeks.
Headaches can be a pain in the neck. But they don't have to! Call Excel Therapy today to see if physical therapy might be the cure you've been searching for!