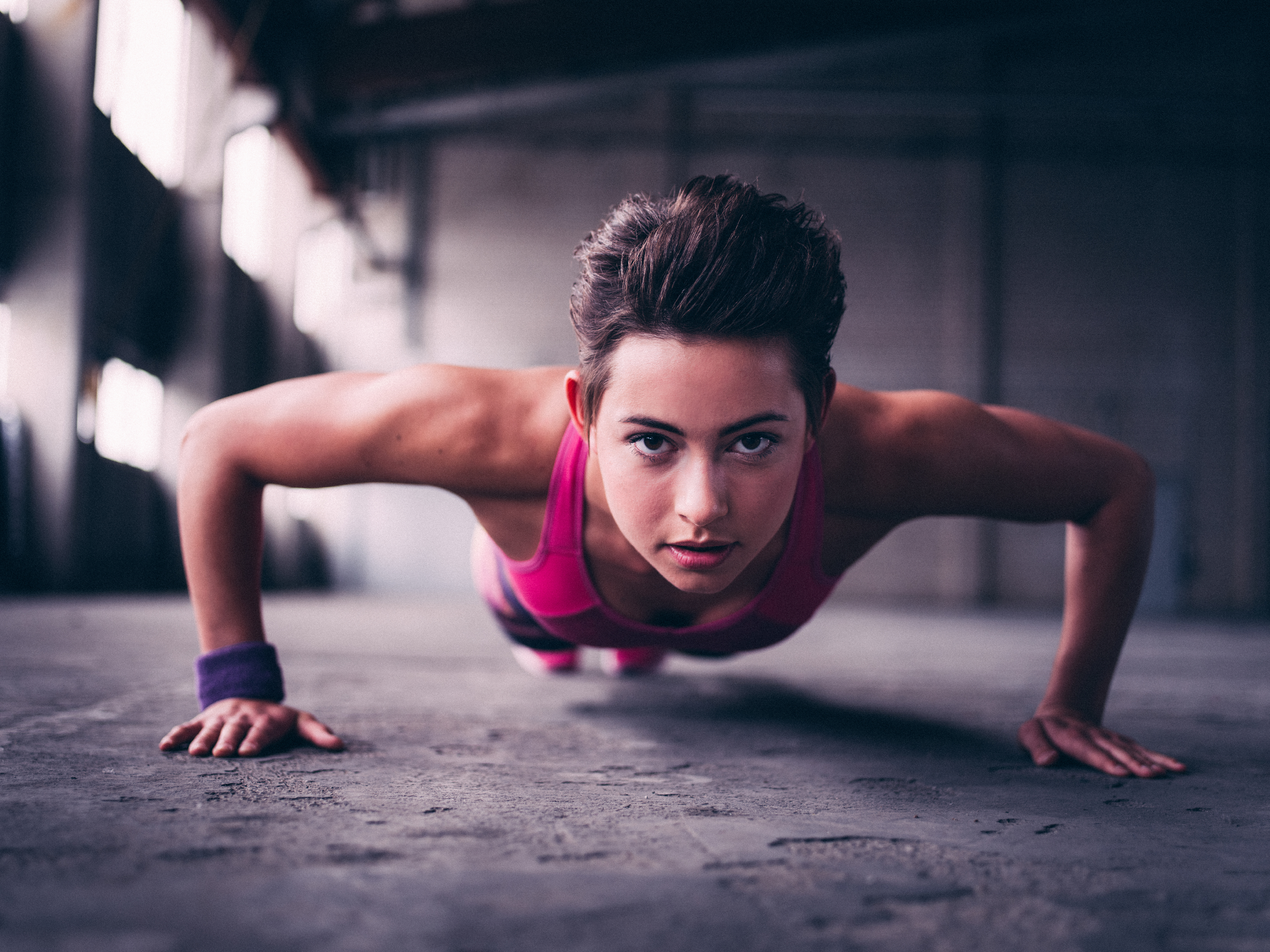 It's time to rejuvenate your health and set those fitness goals for 2017. At Excel Therapy, we celebrate "Power to the GIRL in 2017". Women have the ability to transform dreams into reality with one simple quality: Determination. Unfortunately, this determination can also lead to injury if you progress your activity level too vigorously, too soon.
Women have a wider pelvis than men, which results in a large angle (known as the Q angle) at the knee. This alignment creates extra stress on joints and tissues, predisposing women for specific injuries. Typical injuries in women include:
ACL Tears: Women are 5-8 times more likely than men to tear their ACL. In addition to the increased Q angle, women are prone to be more quadriceps dominant. For ACL tear prevention, women need to balance muscle control for the knee with increased hamstring strengthening, core strengthening, stretching, and agility exercises.
Ankle Sprains: Women are 2 times more prone than men to sprain their ankle. This can be combatted with emphasis on balance and agility exercises.
Patellofemoral Pain: Anterior knee pain caused by maltracking of the kneecap which results in grinding of the posterior kneecap against the thigh bone. This can be addressed with emphasis on strengthening the inner quadriceps (VMO) and stretching of the outer thigh tissues (ITB).
Stress Fractures: Small hairline fractures caused by repetitive impact. Women are 3 times more likely than men to experience stress fractures due to lower bone density. Proper rest is a key component in reducing risk of stress fractures.
Iliotibial Band Syndrome: Pain at the outside of the knee due to repetitive friction of the IT Band rubbing over the lateral epicondyle of the femur (thigh bone). The Q angle is a large contributing factor and ITB tightness can be prevented with the correct regime of stretching and balanced thigh/gluteal strengthening.
Plantar Fasciitis: Inflammation of the connective tissue that runs along the sole of the foot. This is most painful in the morning when taking first few steps. Women have a lower center of gravity which affects foot mechanics and tissue stress. Stretching, proper footwear, and intrinsic foot muscle strengthening are key factors to reduce risk of plantar fasciitis.
It's no surprise that there are differences between men and women that influence training approach. In general, women are naturally more flexible and have better endurance than men. Women recover quicker and can take shorter breaks between sets of exercises. Therefore, it's a good idea for women to emphasize strength and muscle development, while still including flexibility and endurance. Have a physical therapist help you discover your strengths and weaknesses and address accordingly.
As you launch 2017 as your strongest year ever–Keep the Determination, Add the Savvy. Come see a physical therapist at Excel Therapy Specialists where we can create a personalized fitness plan that is fun, effective, and safe. Achieve your 2017 goals with confidence and power, while reducing the risk of injury. At Excel Therapy, no physician referral is needed. Contact one of our 16 locations to get started today!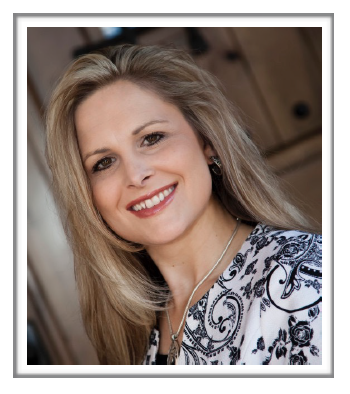 — Molly Manuel, PT, DPT at Excel Therapy Chickasha, OK